OPTIMISE YOUR ESG DATA MANAGEMENT & INSIGHTS
Unlock the power of on-demand ESG data infrastructure today.
We look after your data processing, reporting, verification, and insights. With our dedicated team by your side, navigating the complexities of ESG has never been easier - providing you with the capability and capacity exactly when and where you need it.
Transform your ESG performance in under 30 days, guaranteed.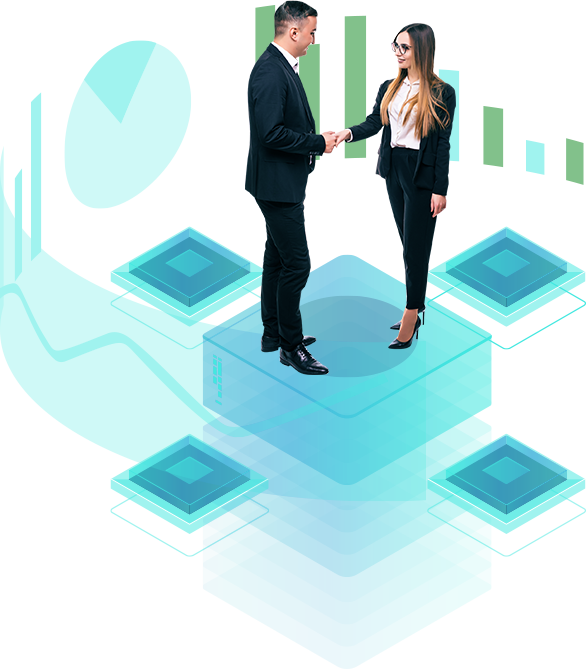 SIMPLE. POWERFUL. SCALEABLE. AGILE.
Seamlessly integrate ESG infrastructure & expert data analysts with our affordable, agile pay-as-you-go model.
AI-POWERED DATA PROCESSING
18,000 indicators covering 200+ frameworks, gain real-time gap analysis & track performance
CAPABILITY & CAPACITY ON DEMAND
Team stretched to the limit? Delegate the mundane to experienced analysts in under 24 hours
COMMON PAIN POINTS WE SOLVE
ESG+F works with boards, executives and sustainability teams to solve their immediate pain points.
Increasing Complex ESG Landscape
Data Processing Slow, Manual & Inaccurate
Small Teams Already Stretched Thin
Growing Regulator & Stakeholder Pressures
Confidence in Decision Making
ESG+F QUANTUM ALIGNS DATA TO 18,000+ INDICATORS AND REPORTS TO 230+ GLOBAL ESG FRAMEWORKS
UNLOCKING THE '+F' FROM ESG DATA
We apply a structured and measurable approach to unlock financial value from your ESG data and investment.
Capital - Access And Cost
Market Bifurcation
Social License To Operate
Brand - Awareness & Reputation
Compliance With Onset Of Mandatory
Reporting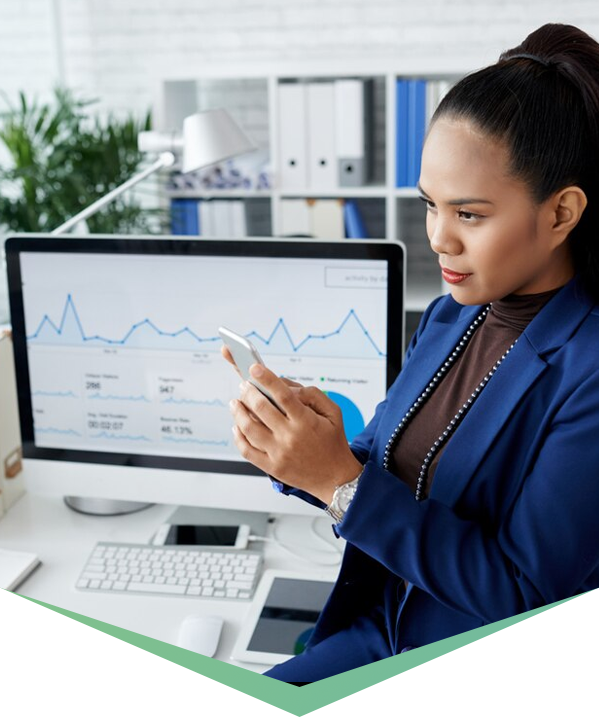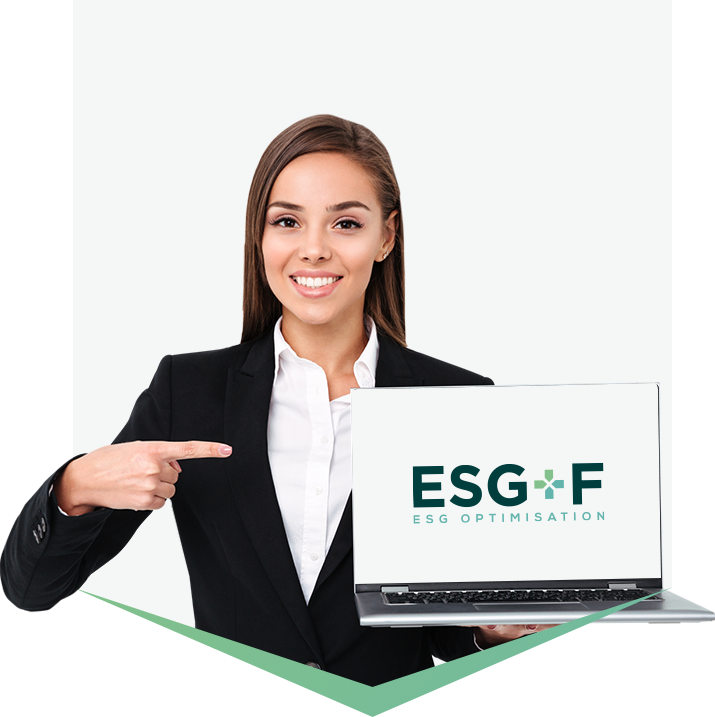 Over half the world's GDP is at severe risk due to climate change. The global economy has started the transition to net zero with vocal support from consumers, investors and the business community.

ESG is no longer a 'nice-to-have', it's a 'must-have'. Global ESG assets are forecast to exceed $53 trillion by 2025, making up more than a one third of total assets under management.

We believe there won't be a company on this planet whose business model won't be affected by this transition. Companies with a clear plan to transition will be best placed to compete in tomorrow's world.
Align activity to key topics
Log, track & schedule ESG gaps
Policy & Disclosure Management
Continuous disclosure & data
feeds to target audience
Measure performance &
maturity thresholds
ACKNOWLEDGEMENT OF COUNTRY
ESG+F acknowledges the Traditional Custodians of the lands on which it operates throughout Australia. ESG+F acknowledges their connections to land, sea and community. We pay our respects to their elders past and present, and seek to find meaningful ways to ensure that ESG+F operates in a manner that genuinely and consistently reflects that respect.