SIMPLE. POWERFUL. SCALEABLE.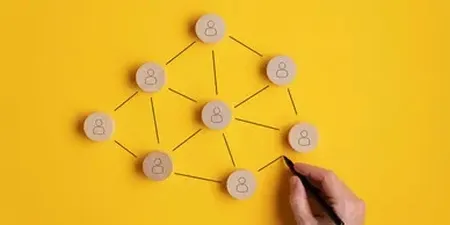 Integrated ESG systems and services available in an affordable monthly subscription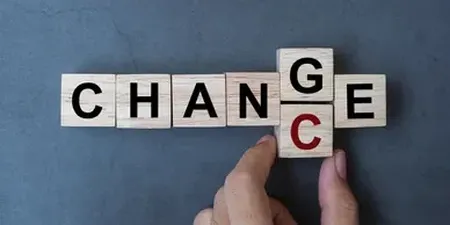 Measure and quantify your ESG in real-time to identify and address problem areas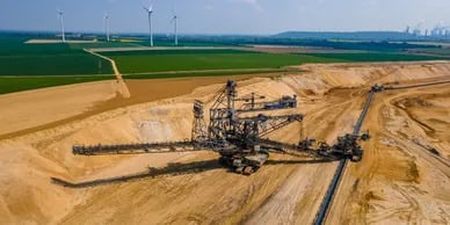 Tap into world of subject matter experts in ESG, sustainability and climate without the overhead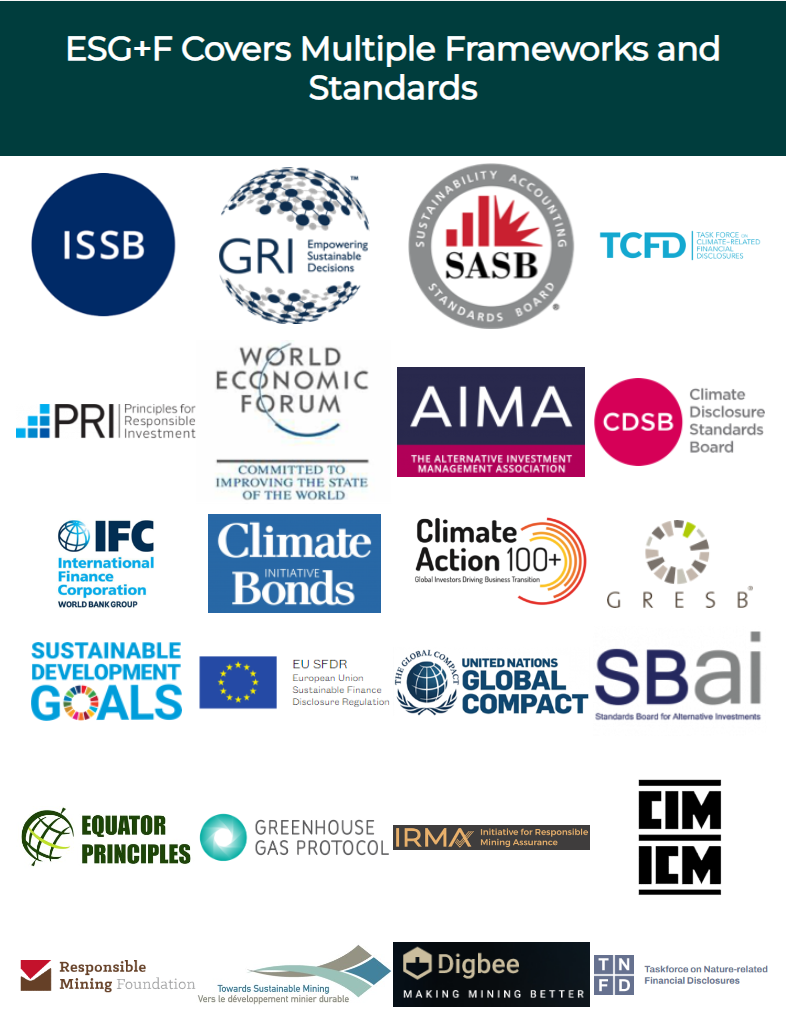 SIMPLE ESG SUBSCRIPTION MODEL
We've integrated our systems, software and services into a suite of simple and transparent subscription models. By bundling our
services, you can unlock a number of benefits and access greater discounts.
Our clients enjoy some of the following benefits through their monthly subscriptions:
Multiple framework reporting that covers the key ESG metrics and disclosures required by leading global ESG standards
Reporting technology which tracks performance against ESG KPIs and material topics
ESG specialists on call providing personalised support on and off-site
ESG guidance policies, positions statements & disclosures
ESG committee formation, support and if required representation
ESG market intelligence
Access to a range of subject matter experts covering GHG emissions, energy, water, climate and much more
UNLOCKING THE '+F' FROM ESG DATA
We apply a structured and measurable approach to unlock financial value from your ESG data and investment.
CAPITAL - ACCESS AND COST
RISK MANAGEMENT
SOCIAL LICENSE TO OPERATE
BRAND - AWARENESS & REPUTATION
MARKET ACCESS
COMPLIANCE WITH ONSET OF MANDATORY CLIMATE REPORTING
Over half the world's GDP is at severe risk due to climate change. The global economy has started the transition to net zero with
vocal support from consumers, investors and the business community.-ESG is no longer a 'nice-to-have', it's a 'must-have'. Global ESG assets are forecast to exceed $53 trillion by 2025, making up more
than a one third of total assets under management. -We believe there won't be a company on this planet whose business model won't be affected by this transition. Companies with a
clear plan to transition will be best placed to compete in tomorrow's world.
Acknowledgement of Country
ESG+F acknowledges the Traditional Custodians of the lands on which it operates throughout Australia.
ESG+F acknowledges their connections to land, sea and community. We pay our respects to their elders
past and present, and seek to find meaningful ways to ensure that ESG+F operates in a manner that
genuinely and consistently reflects that respect.